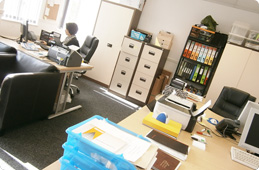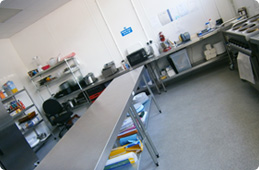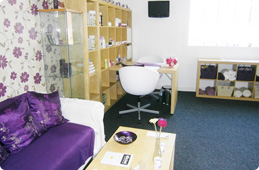 Office Space
From only £35 per week...
BHive offices at Skelton are great to work from, offering 24/7 access, a staffed reception area and extensive security techonolgy.
Available by the week, month or year the rooms are full of natural light and feel just great. All rooms offer fast broadband and plenty of telphone points so you can keep in touch with customers.
Office workers at bHive Skelton enjoy all the facilties the centre offers like a gym, cafe, showers and meeting rooms. Parking is never a problem here and there is even an on site car valet company.
All of our workshop users benefit from:
1. 24 hour access
2. Secure and clean working environment
3. Networking opportunities
4. Easy access to business mentoring and guidance
5. In house administrative staff
6. Free parking
7. In house bistro
8. Showers
To find out more about The BHive:
CALL US ON: 01642 220 964 or fill in the quick enquiry form above.