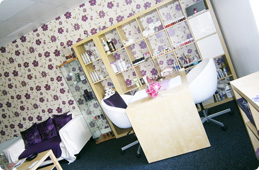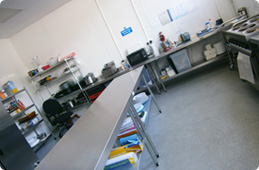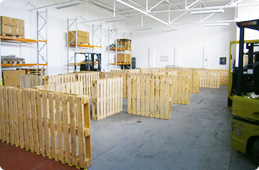 Workshops
From only £25 per week!
Our work units are brilliant and businesses love them. Brand new and very secure they come in all shapes and sizes to suit all kinds of business.
Available by the week, month or year our units are cost effective and a great place to work from. Our work unit users enjoy all the facilities of the centre like a staffed reception and extensive security technology. Our massive car park, on site gym, cafe and showers make units at bHive a much better option than an old fashioned industrial workshop.
All of our workshop users benefit from:
1. 24 hour access
2. Secure and clean working environment
3. Networking opportunities
4. Easy access to business mentoring and guidance
5. In house administrative staff
6. Free parking
7. In house bistro
8. Showers
To find out more about The BHive:
CALL US ON: 01642 220 964 or fill in the quick enquiry form above.